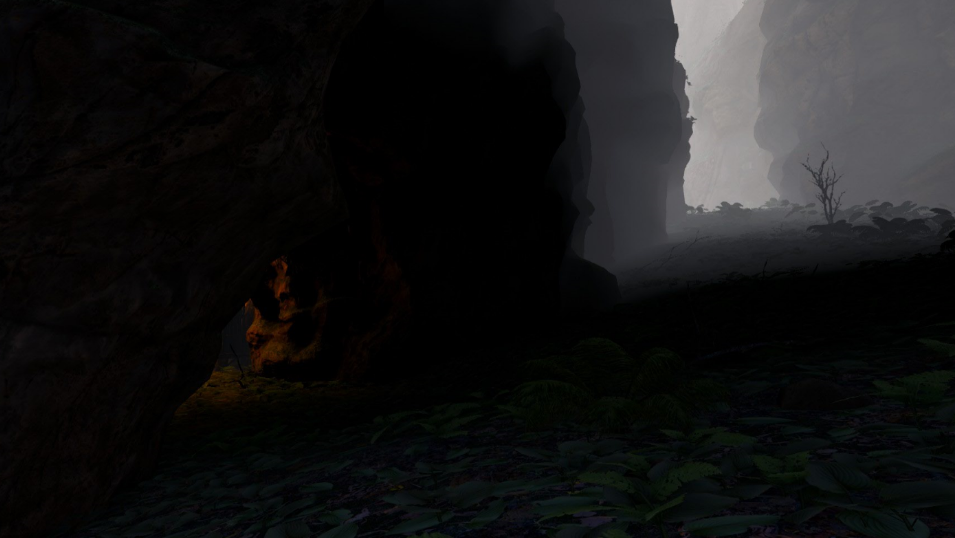 *Somewhere in a dimly lit cavern, littered with various wooden and metal crates, miscellaneous pieces of machinery, and scavenged bits of alien technology an imposing figure sits on a wooden throne, brooding as two figures approach.*
"Scorpion and Alea, report?"
"That little freak Copper fucked up boss.  He botched the job with the locals he hired to take care of any resistance and got himself captured trying to steal that shipment of weapons from the Observer's pawn, Freddie."  Replied the man called Scorpion, grimly as he met the eyes of the man on the throne.
"It gets worse his loose tongue told them about the disruptors we placed around the Blue Obelisks, we weren't able to wreck it like we planned."  Added the woman, adjusting the sniper rifle over her shoulder.
"Waste of resources!" Cursed the figure on the throne, slamming` his fist against the chair's armrest.  "Took us three years to scavenge and collect the parts for those gravity disruptors.  Copper swore to me the inhabitants of that island were unorganized and could easily be dealt with by his friends, these Gambits."
"Don't know what to tell you, Kane, he was wrong.  They got awfully organized awfully fast and turned out to be a bigger danger than we thought.  The real question is what do you want us to do now?"  Scorpion asked, a hint of nervous anticipation in his voice.
"We proceed with our back up plan and purge that entire bubble of the filth who dare to stand in our way.  We make an example of them all.  Pull in more mercenaries and some of our agents from the other cells. Tell the wyvern master we need his best beasts for an operation and get that heavy machinery operational. Also, find that incompetent imp Copper and put a bullet between his beady little eyes."
Saturday at 3 PM EST and 7 PM UTC 
This is a PVP EVENT! So be Ready to kick some ass!
Rocket Launchers are not allowed for this wipe! (C4 is okay. Do not be excessive, however)
That is all true, we love all of you and happy wipe! 
A thank you to Ape:
The Loremaster team, as a whole, would like to recognize ApeChild, for all his hard work this volume. He has put in countless hours, thought, and preparation for this story. So we would like to honor, him for all the hard work he has done. From the endless nights of preparation to staying up late to produce an amazing story. We think everyone can agree with us, that he is a wonderful Loremaster and an amazing writer. Due to the fact, the story that we have going on is his brainchild. So Ape, from both Beryl, and I we would like to thank you for everything. Keep up the great work buddy. I am proud to have you on my team.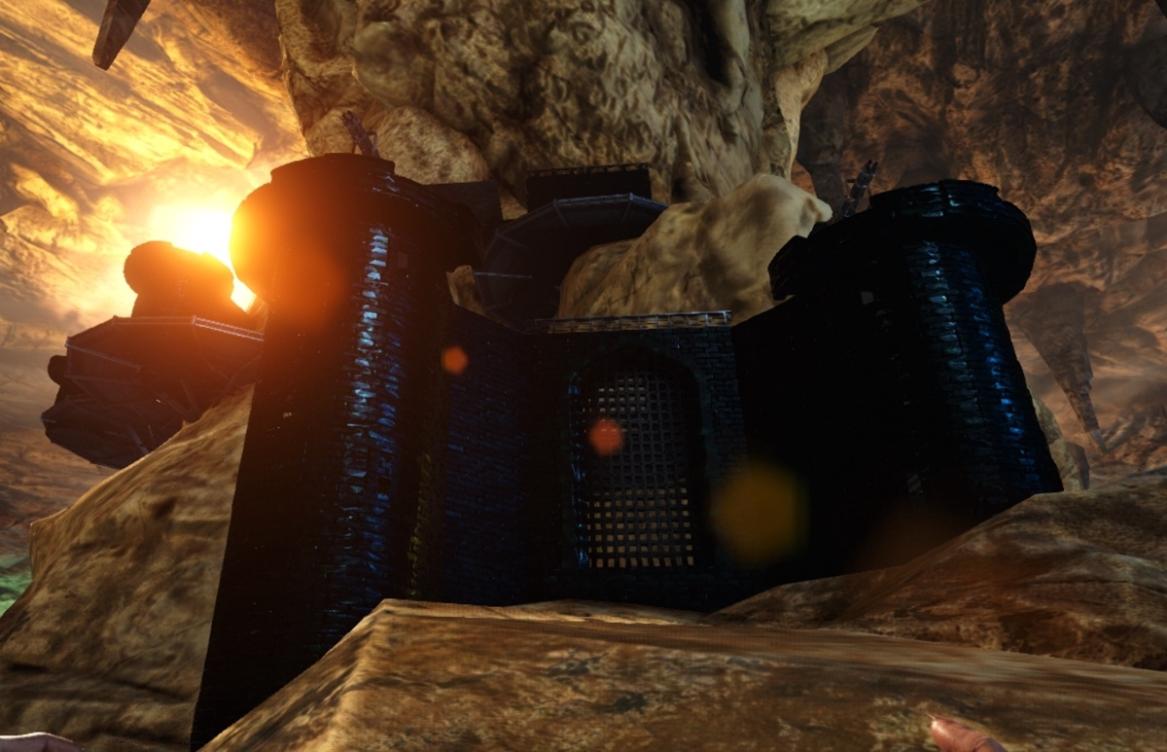 Red-
Commanding The Guardians of The Lost, and dealing with painters!
"Through action, A man becomes a Hero. Through death, a Hero becomes a Legend.
Through time, a Legend becomes a Myth.
and by learning from the Myth a Man takes action."